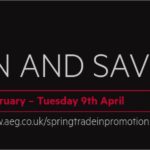 Trade In and Trade Up with the outstanding AEG
Saving up to £75!
Please note that Homeware, Small appliances and accessories are not included in this promotion.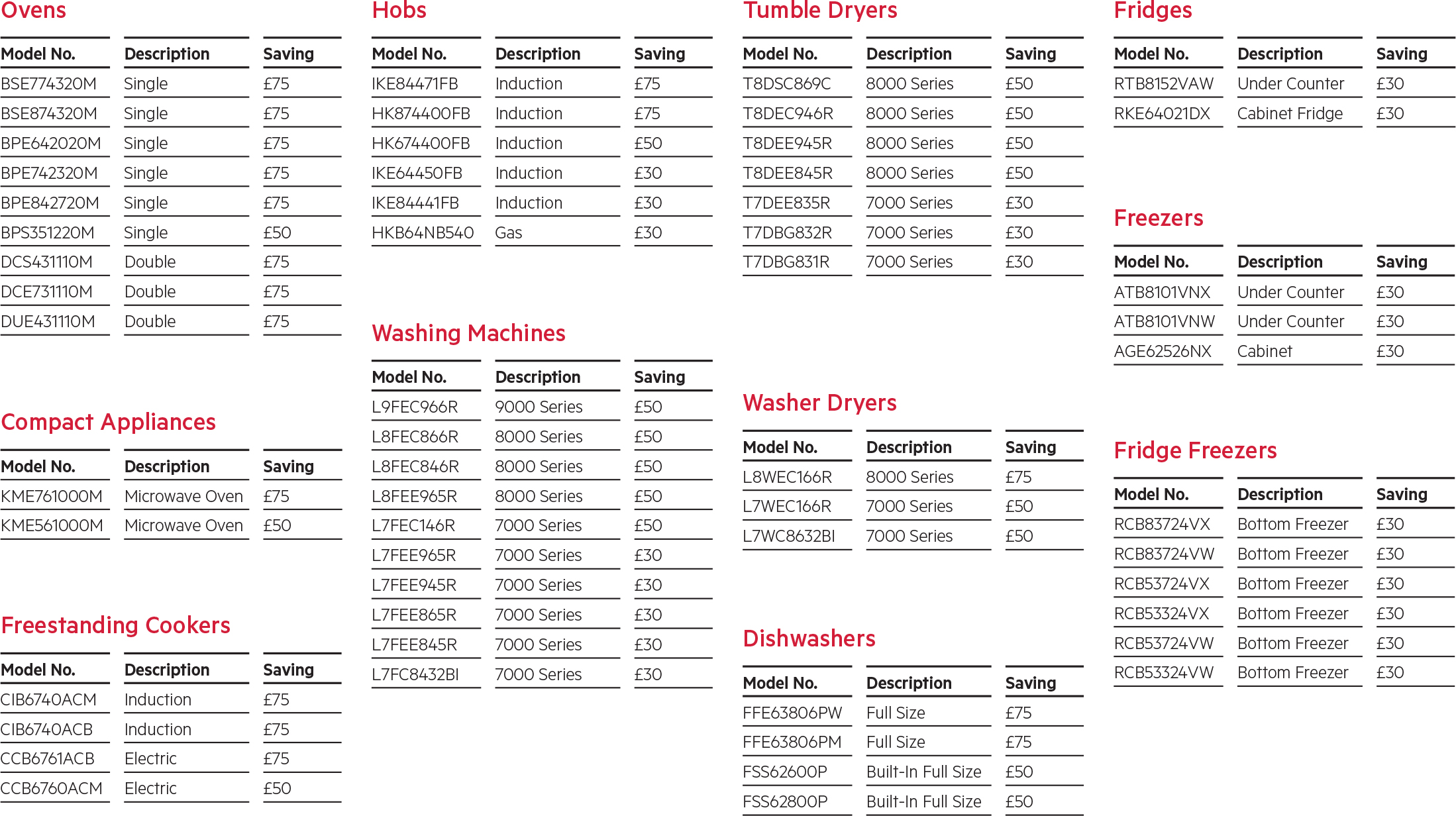 Customers who make a qualifying purchase between 20.02.19 and 09.04.19 (both dates inclusive) can save up £75 (depending on product purchased) through a discount deducted at point of purchase.
Please visit/contact one of our showrooms if you would like to purchase a qualifying AEG product.
Did you know that aftercare of clothes has a great impact on both the longevity of clothes and the environment. However, our care habits have not changed in a very long time. Despite the fact that modern technologies, if used correctly, that can prolong the life of both our clothes and the environment. To change this, AEG initiated the Care Label Project and launched a new care label - "Don't Overwash".
Find out more about The Care Label Project