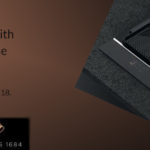 Purchase any De Dietrich HoriZone Play Induction Hob and receive a De Dietrich Cast Iron Griddle completely Free! 
This De Dietrich Offer is available for a short time only! The promotion runs from 01.09.18 - 31.12.18. Visit www.dedietrich.co.uk for full Terms and Conditions.
There are seven Induction Hobs on offer, and vary in widths from 65cm to 90cm. Prices start from £649.00.  Come and visit us at our Heathfield, Newton Abbot and Martock, Somerset showrooms, where you can see De Dietrich Built-in ovens and Induction Hobs on display.
De Dietrich is a French brand and is known not only for its advanced technology and true passion for cuisine, but also its style! True French Chic.
De Dietrich DPI7966XS HoriZone Play £1,199.00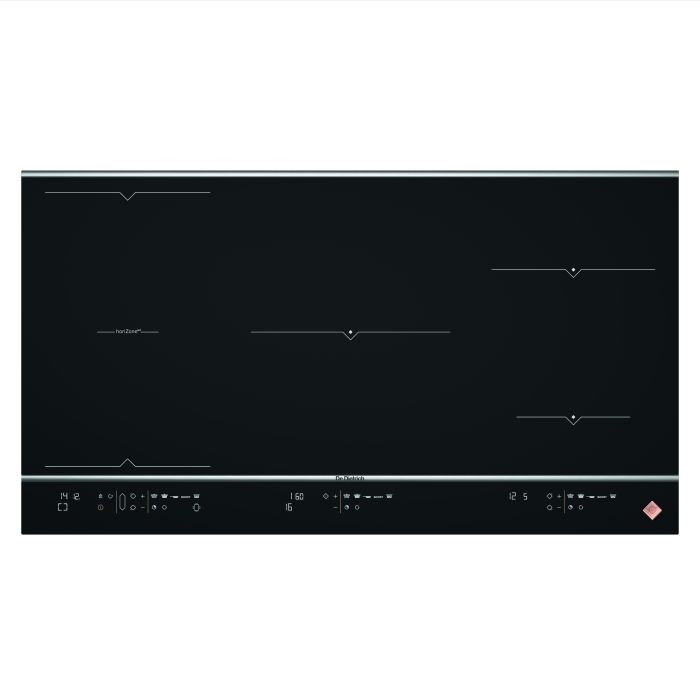 DPI7469XS 90cm £649.00
DPI7969XS 90cm £1399.00
DPI7884XS 80cm £999.00
DPI7698GS 65cm £1349.00
DPI7689XS 65cm £859.99
DPI7686XS 65cm £749.00
Horizone play
This innovative design enables you to use a single hob for multiple different cooking methods, giving you unprecedented taste sensations. Delivered with a chopping board made with wood from the Sologne region of France, the induction hob can also be customised with a detachable grill or plancha accessory specially designed to fit one of the horiZone zones. Linked cooking devices can be accessed directly through the programming keypad, allowing you the space to get creative and let your talents run free.
The French Art of Living
De Dietrich provides a physical representation of the Art de vivre, or the French art of living, and is part of French culinary heritage.
Driven by a never-ending quest for perfection and creativity, the brand focuses on elevating raw, high-quality materials and evoking pure emotion. The gamble was successful for this virtuoso, who has managed to combine pure design, innovation, and top-quality material. An unparalleled expertise which immediately awakens desire. Its historical partnership with the Michelin-starred chef Pierre Gagnaire also sums it up perfectly.
"De Dietrich and I share the same wish: to make people excited by cooking. From the most simple actions to the most sophisticated techniques, everyone can let their creativity run wild with this high-performing equipment."