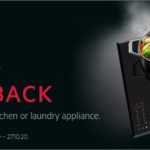 Autumn Cashback with AEG
Fall in love in with AEG's kitchen and laundry appliances and claim up to £100 cashback when you buy any selected appliance.
Independents Cashback List 080920
What do you look for in washing machine??
AEG are here to help
Keep clothing looking and feeling like new with our range of AEG washing machines. With a range of technologies, each wash maintains your garments' look and feel without impacting on efficiency.
Steam is a good choice if you´re avoiding winkles and ironing. AEG ProSteam technology washing machines feature the PlusSteam option that allows you to reduce wrinkles by up to a third by adding steam at the end of the wash cycle. Or you can use a seperate steam cycle as a quick and easy way to refresh rumpled clothes.
ÖKOMix washing machines are certified by Ariel and Lenor. That means they offer optimal cleaning and distribution of fabric softener on the items you love, keeping your clothes feeling newer for longer
You can wash your clothes using short programmes in as fast as 20 minutes for a small load (3kg). For bigger loads, choose the OKOPower programme (on selected machines). The OKOPower programme washes clothes in 59 minutes with great results and the new MYWash programme lasts only 49 minutes.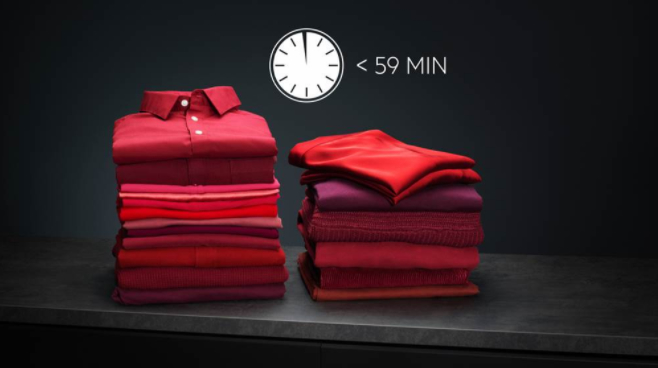 Our washing machines maintain a noise level as low as 47 decibels. So doing laundry doesn´t disrupt the peaceful environment of your home
With the 'MY AEG' Care App, connect your laundry appliances to your phone for a smarter, faster way to care for your wash. Simply open the app and choose the temperature, fabric type and colour. The app will tailor a program in response. For customised laundry care - all from your smartphone
You can claim you cashback here.