COMPARE PRODUCTS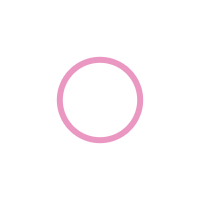 Explore our big screen TVs
INCREDIBLE SONY HOME THEATRE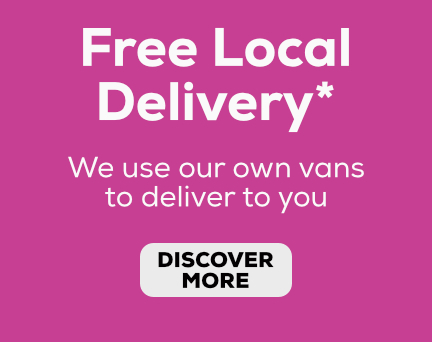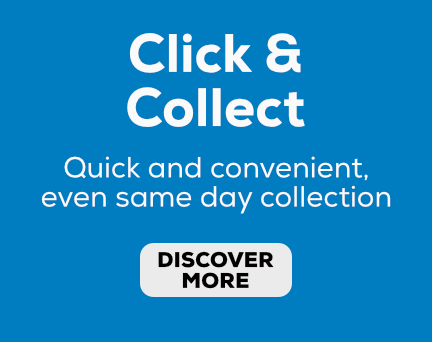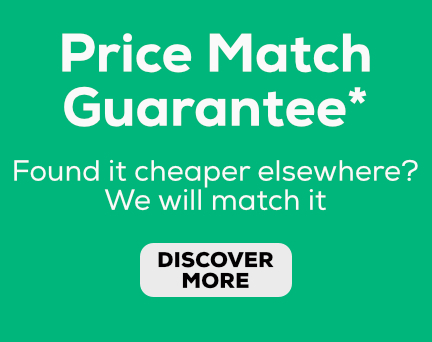 Sparkworld: Your Ultimate Destination for TVs & home theatre in Devon and Somerset
If you're in search of the perfect television set that combines cutting-edge technology, reputable brands, competitive pricing, and convenient service, look no further than Sparkworld—a premier shop catering to all your TV needs in the picturesque regions of Devon and Somerset, UK.
Situated at the heart of these idyllic counties, Sparkworld has established itself as a go-to destination for television enthusiasts seeking an unparalleled shopping experience. With an extensive range of televisions from 28" to 70"+, customers are spoilt for choice when it comes to finding their ideal screen size. Whether you're looking for a compact TV for your bedroom or a larger-than-life cinematic experience for your living room, Sparkworld has you covered.
One of Sparkworld's distinguishing features is its partnership with renowned brands such as Sony, LG, and Panasonic. These collaborations ensure that customers have access to the latest innovations and high-quality displays that these brands are renowned for. Whether you're seeking stunning visuals, immersive sound, or smart features, Sparkworld's selection of televisions has something to suit every preference and budget.
What sets Sparkworld apart from the competition is its commitment to competitive pricing. The shop understands the importance of finding the right balance between quality and affordability, ensuring that customers can enjoy state-of-the-art TVs without breaking the bank. With regular promotions and exclusive offers, Sparkworld strives to provide the best value for money in the market.
In addition to competitive pricing, Sparkworld offers the convenience of free home delivery (terms and conditions apply). Once you've made your selection, you can sit back and relax as your new TV is swiftly and securely delivered straight to your doorstep. This service is a testament to Sparkworld's dedication to customer satisfaction and ensures that the shopping experience is seamless from start to finish.
Whether you're a technophile seeking the latest TV advancements or a casual viewer looking for a reliable upgrade, Sparkworld is the ultimate destination for all your television needs. With its wide selection of sizes, top-tier brands, competitive pricing, and hassle-free home delivery, Sparkworld has established itself as the go-to shop in Devon and Somerset. Visit Sparkworld today and embark on a journey towards an exceptional viewing experience that will transform your home entertainment setup.